Getting clients to the top and keeping things simple.
Maximize Visibility
We offer everything you need to perform a successful digital startup or optimize an existing digital model for increased traffic, sales, leads, and more.
Rush Over excels in many different fields:
Search Engine Optimization, permanent traffic
Web, App, API Development
Fast load time
Google Ads
Commercial Video
Media & Product Development
Lower Costs
We subsidize the cost of expensive technologies and services to our clients for a fraction of the cost. These include:
State of the art Data Center, Hardware, and Network
Performance Optimized Projects
North American and European Content Delivery Networks (CDNs)
Email and Office Suite alternatives to: Microsoft and Gmail
Lower entry-gap for Product Development and/or Required Licensing
Development and design go a long way with how your visitors interact with your website and brand. The user experience, user interface, features, mobile accessibility, and performance are all critical factors in your exposure to potential visitors and weigh heavily on sales and the success of your offerings.
This allows us to source the best hardware, technology, people, and partnerships available and do things our way. We are fully independent from silicon valley.

Email is a separate service from Web Hosting.
Each email account comes with the following:
Email
@[yourdomain].com email address(es)
Calendar
Mobile sync
Cloud Files & Documents storage
Optional Features
Spreadsheets (Excel Alternative)
Presentations (Power Point Alternative)
TeamChat
Conferencing
HD Recording
Collaborative editing
Now with Dark Mode UI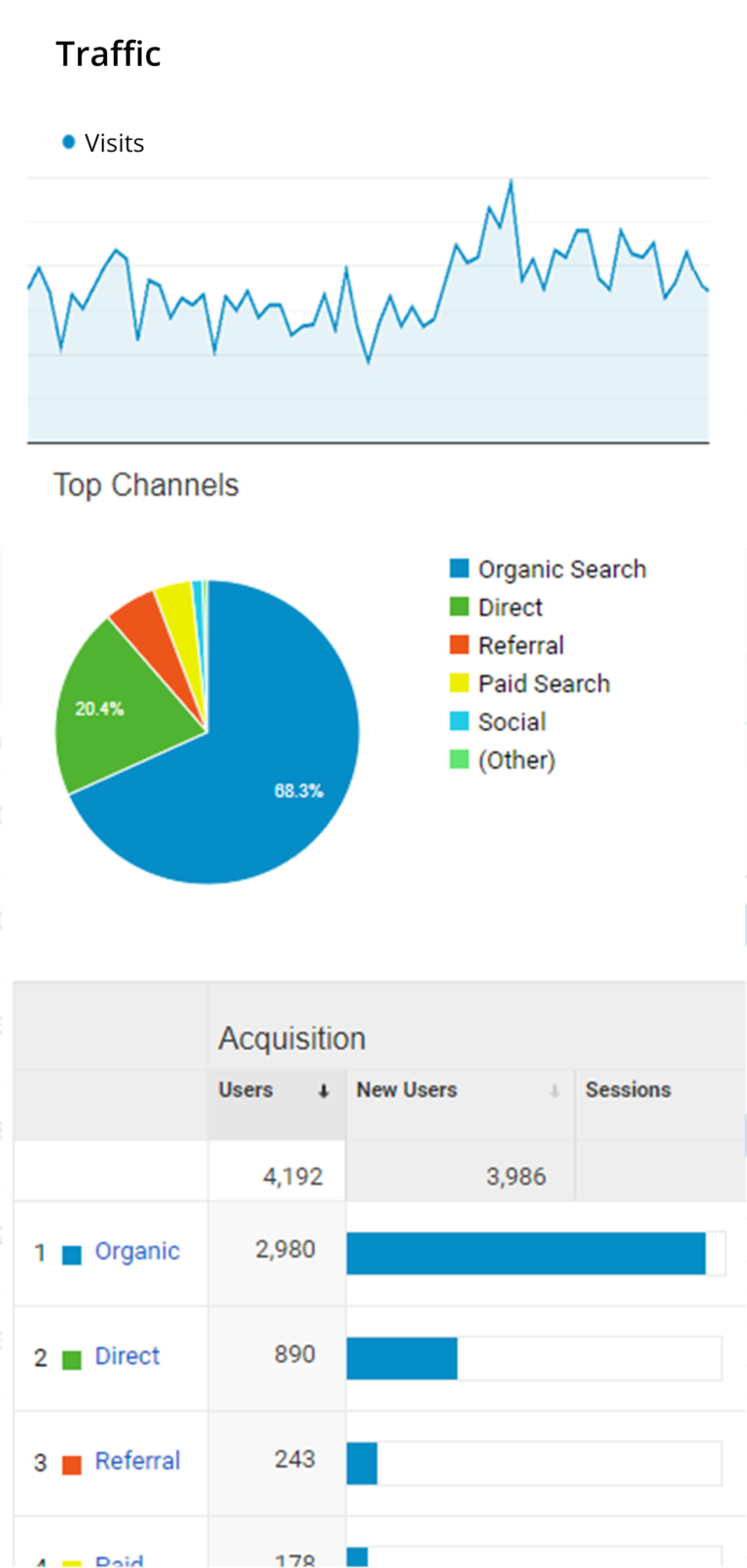 Google's Helpful Content Update is now live and has changed how search engines see websites. Our latest SEO methods help take advantage of the newer SEO metrics to further improve your ranking.
For many business models video is an effective and essential means to communicate a message directly to viewers in a powerful and lasting way. Video captures the attention and emotion of your viewers and can help motivate fence-sitters to take action. Modern motion video helps display your brand, products, and/or services in a greater light.
We like to keep things simple. With so many social networks and communication platforms available, we know that many business owners will appreciate and benefit from a centralized live chat at an affordable annual rate.