Canada's First Quick Dissolve Men's Health Solution for Erectile Dysfunction
MangoChew is a prescription chewable / rapid dissolve solution for erectile dysfunction. Made 100% in Canada.
Services used to create MangoChew
Design & Development
Product Design & Development
E-Commerce & Membership Integration
SEO
Managed Hosting
Branding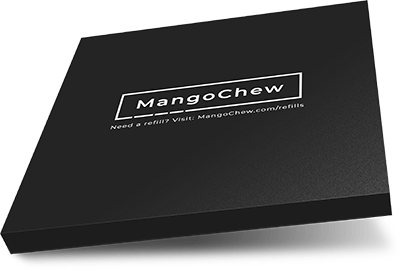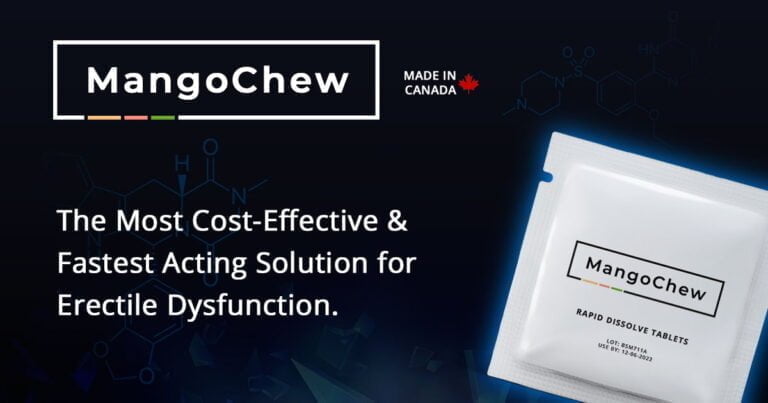 MangoChew Project Plan and Goals
Create a feasible proof of concept and educate visitors about a new and exciting Canadian-made prescription treatment. The products can be configured or manually added to cart with a prescription that is transcribed by a licensed physician. The product is then delivered to patients if all requirements have been met.
Generate sales, feasible Proof of Concept (POC)
Custom Patient Registration & Surveys
Audience: Canadian men 25~55
E-Commerce Cart, Checkout & Refills
Payment Gateway
Status: Ongoing (too new)
Data is still being collected for MangoChew. This case study will be updated in the future.

Inquire about a project with us
We're building a network of successful businesses.